Break Through Self-Doubt Workshop
Who is holding you back? If it's the voice in your head causing you self-doubt, you're in the right place.
The voice of self-doubt constantly running in most people's heads is it's worst when it holds us captive. It distracts us, causes us to shrink down, and prevents us from showing up fully, and going for our dreams.
It's time to identify the limiting beliefs that are keeping you from living the life you REALLY want, and move past them so you can take action and feel confident, happy, and fulfilled!
Join life coach Sarah Brody from Sarah Brody Coaching, along with Thrive Coaching, for a 60-minute workshop that will help you break through your self-doubt, and show up fully in every area of your life.
This workshop is for you, if you're:
Feeling overwhelmed, stressed, or stuck in negative thoughts
Unable to get out of self-doubt or imposter syndrome
Wanting to make a change but lacking the confidence to do it
Ready to feel more grounded, centered, and HAPPY every day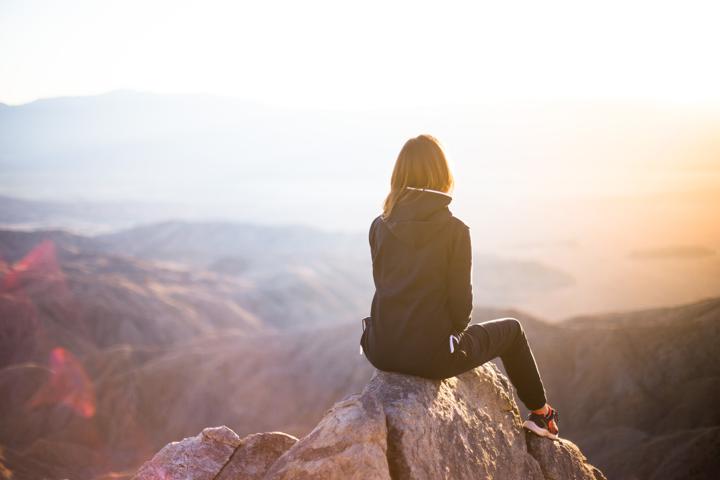 Details
When: Thursday, October 8th at 7:30pm Eastern / 4:30pm Pacific (60 minutes)
Price: $20 (coaches typically charge $250 for this in a coaching session)
Expectations: This is a personal exercise, therefore, there will be no interacting with other attendees -- just you in the comfort of your home, camera off, taking action to build a better life.
[If you're interested in exploring coaching, this is an inexpensive, low pressure and private way to dip your toes in. As part of attending, you'll also receive one free coaching session with guest host Sarah Brody.]
You'll walk away with
You'll walk away with:
Understanding of where your self-doubt comes from, and patterns that are keeping you stuck
Specific tactics you can use to quiet your inner critic and shift into more positive self-talk
Increased confidence so you can take action and create the life you truly want for yourself
Daily practice tools to continue this journey beyond the workshop!
Doubt kills more dreams than failure ever will. - Suzy Kassem